We offer a safe community for Black professionals and entrepreneurs in the technology sector to build collective capacity by leveraging shared resources, human capital, and economic opportunity in the Greater New Orleans Region.
NOLAvate Black began with the launch of Black Tech NOLA – New Orleans' first Inclusive Innovation Conference was first held in 2018 during Essence Festival Week to address the systemic racism and social injustices that prevent Black people and under-resourced communities from gaining access to the high-demand and high-wage jobs available in the technology sector. Influencers that have graced its stage include Valerie Jarrett, Arif Gursel, Brandan "Bmike" Odums, Hannah Beachler, Sevetri Wilson, and Lupe Fiasco.
Black Tech NOLA has grown to be a global tech exchange, bringing resources, funding, expertise, and innovation to our local growing technology and creative economy. 
At the beginning of 2020, NOLAvate Black began partnering with Greater New Orleans, Inc. (GNO, Inc.) began working collaboratively on specific initiatives and projects that will promote an inclusive and accessible ecosystem for tech professionals and entrepreneurs of color. 
Support career advancement for entry level job seekers through professional development, mentorship and community.
Join efforts to build a sustainable talent pipeline for entry level job seekers and early career tech talent.
Partner to provide  provide training, workshops, and professional development opportunities for job seekers, entrepreneurs and professionals.
building the network that works
NOLAvate Black connects employers to BIPOC entry level talent in tech.
Promote open roles to our network of entry level and experienced talent
Host recruitment events with us to share your DEI and hiring goals
Hire entry level talent for your growing teams
Employer Partners support year-round efforts to address equity and accessibility within the tech pipeline. Partners commit to hiring BIPOC talent in high wage jobs, provide education and tools that promote employability and collaborate to foster spaces to help talent advance in technology. Includes logo on website, one eblast, and meetup or workshop.
Just a few of our partners.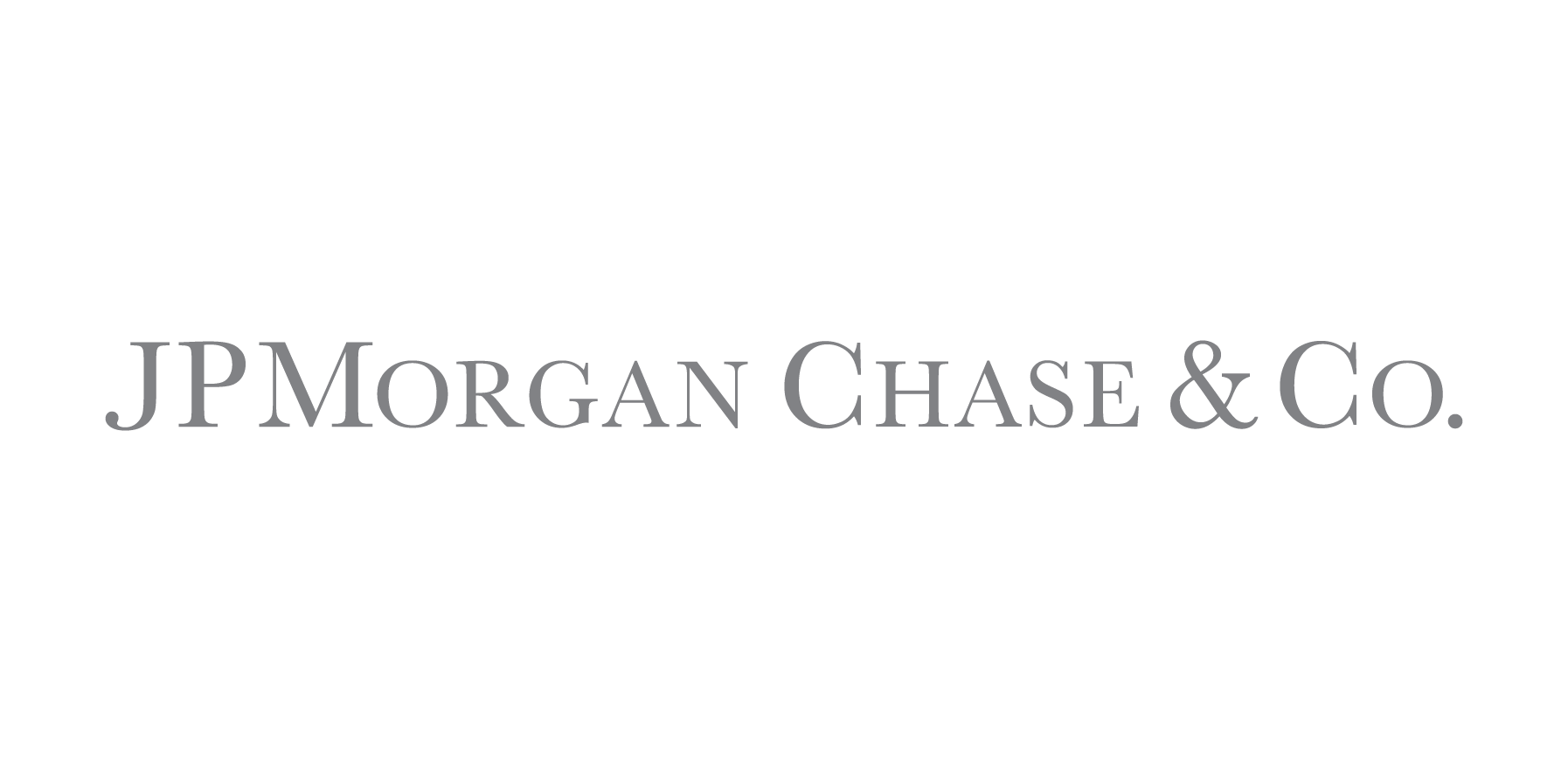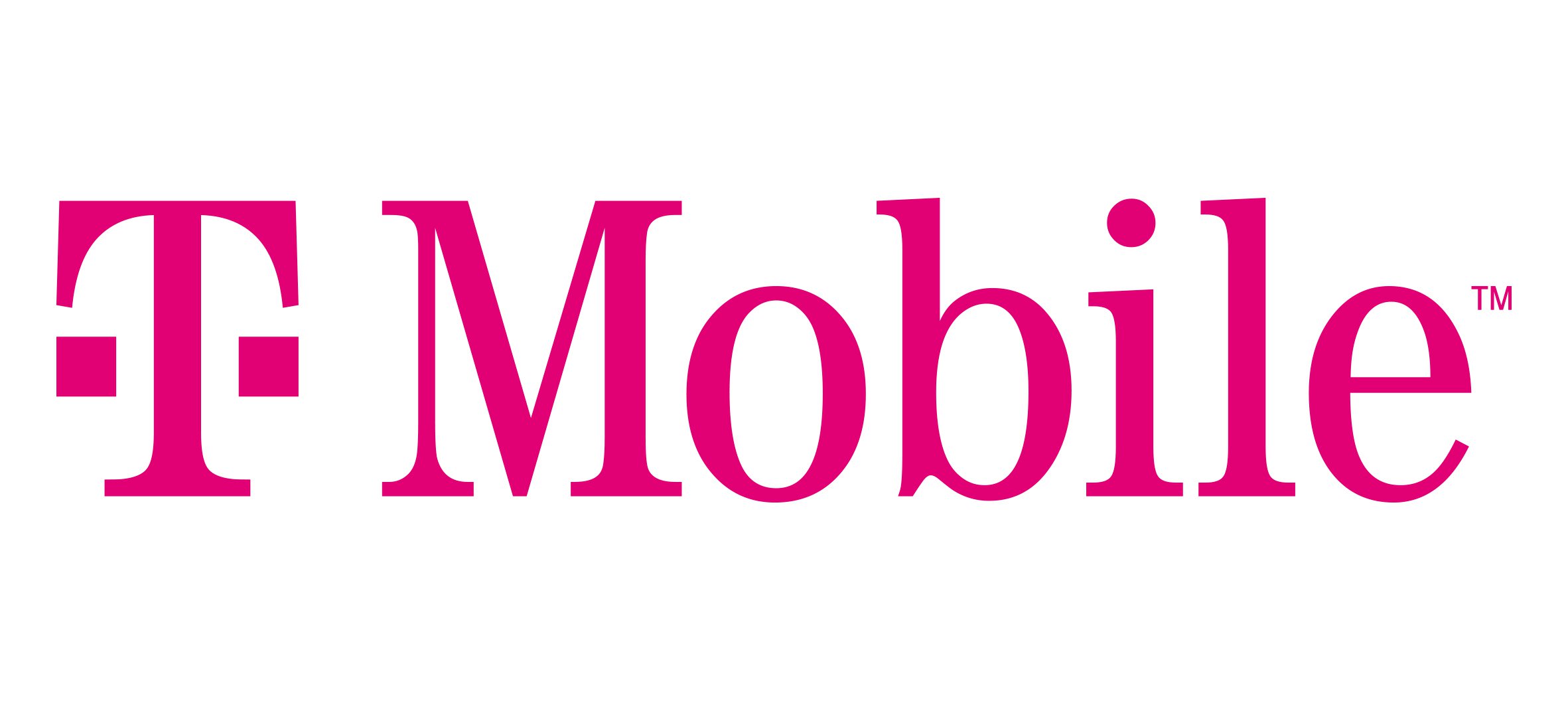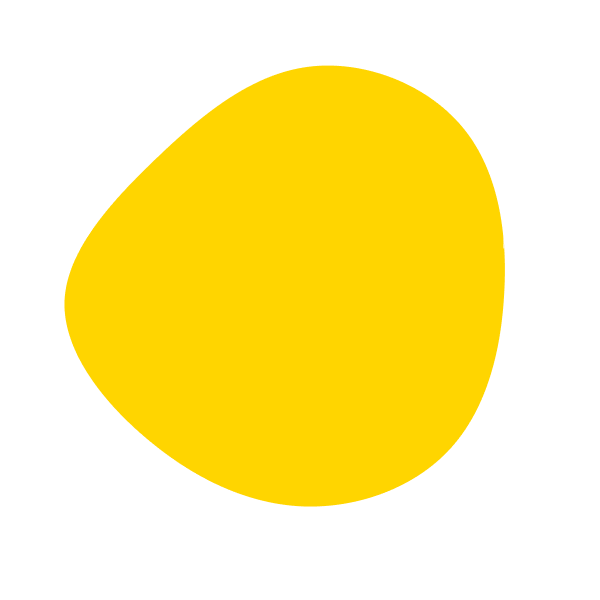 We have a unique opportunity at this exact moment in time to create a space where we can design a sustainable technology ecosystem that lays the foundation to build generational wealth in the Black community.

Sabrina N. Short
Founder & CEO