Building the network that works
NOLAvate Black is committed to mapping accessible pathways into the tech industry by sharing resources to help professionals advance their careers.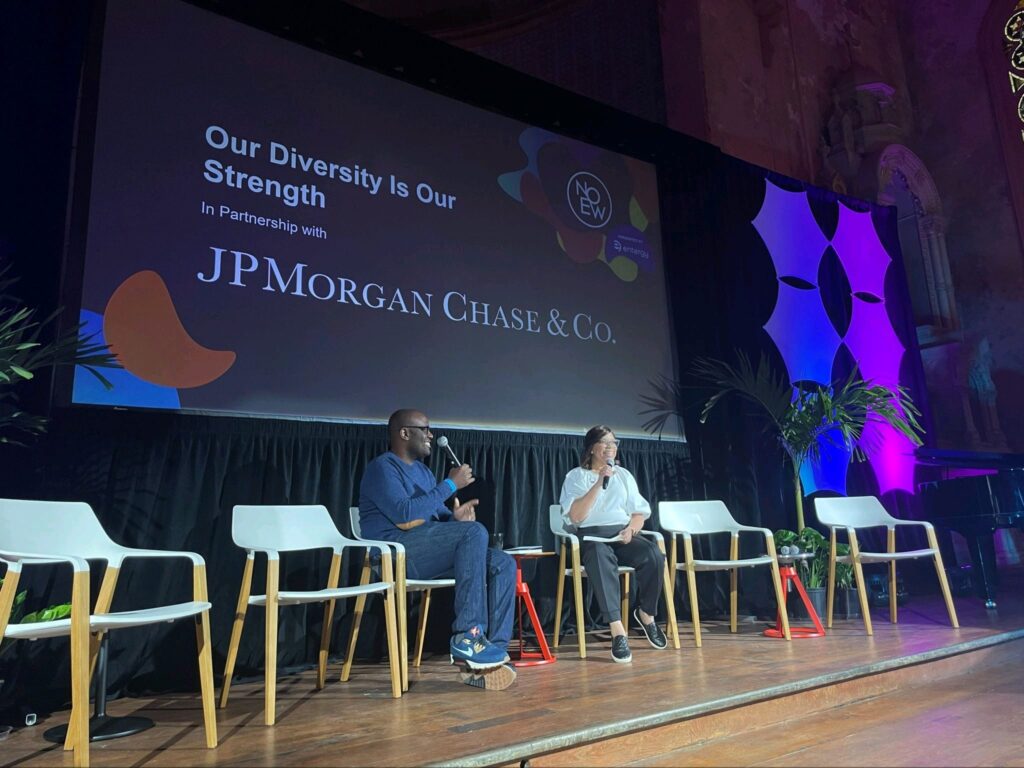 Connecting Black & Brown talent during New Orleans Entrepreneur Week from March 29 – April 1.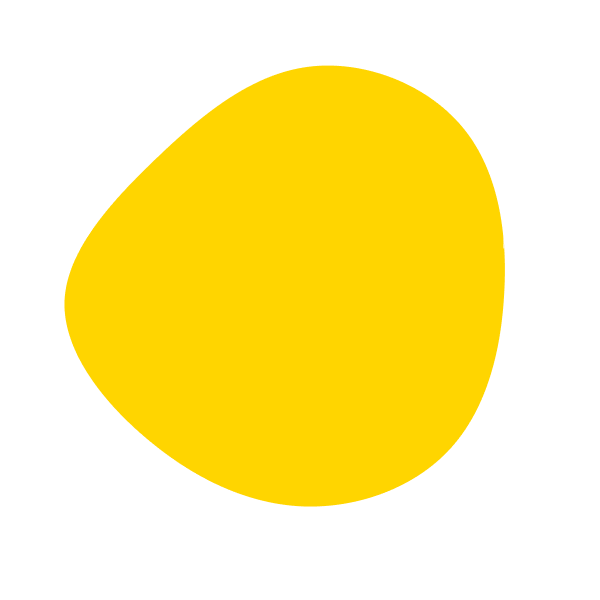 our mission driven programs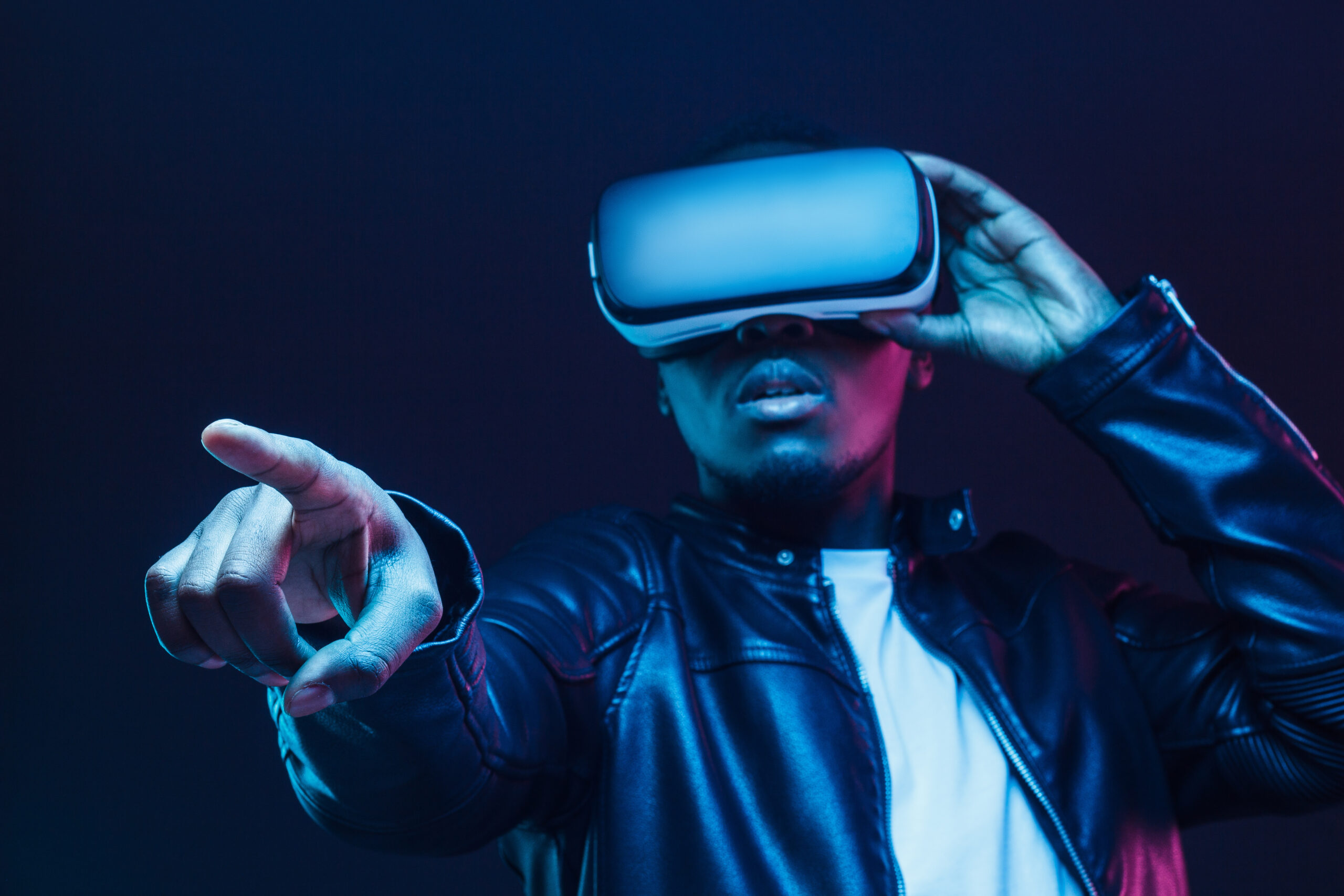 Connecting Black technologists since 2018.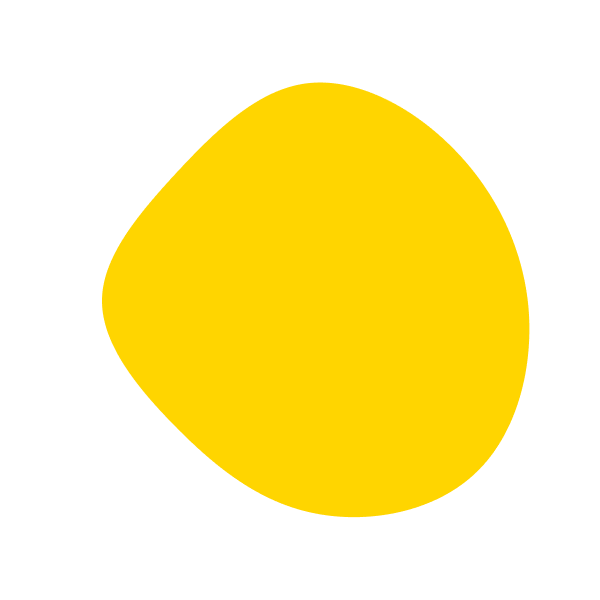 An annual convening of global influencers bringing the best and brightest in Black tech during Essence Festival week. The event showcases leaders from global brands committed to supporting NOLAvate Black's efforts to build 'an inclusive and sustainable ecosystem in technology'. Black Tech NOLA is the only Black Tech event in the region where tech meets culture.
"NOLAvate Black is doing the work to build a sustainable tech ecosystem. Everyone needs to know what is happening in New Orleans."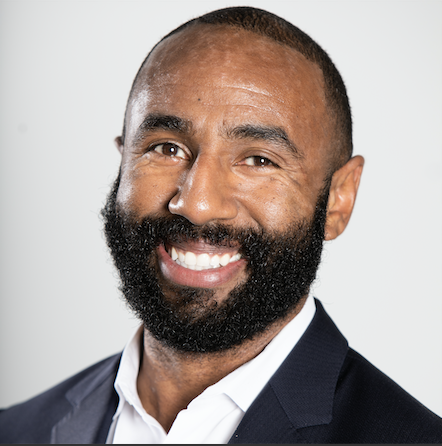 Tony Zanders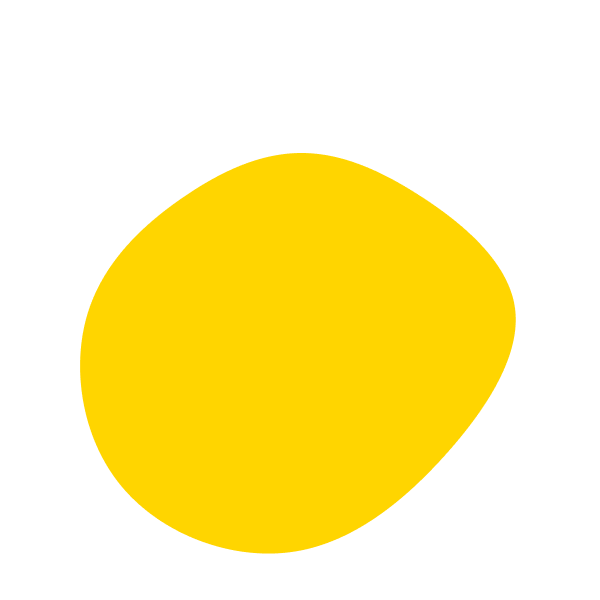 Interested in becoming a part of our growing community? Sign up for tech news in New Orleans.