Building the network that works
NOLAvate Black is committed to mapping accessible pathways into the tech industry by sharing resources to help professionals advance their careers.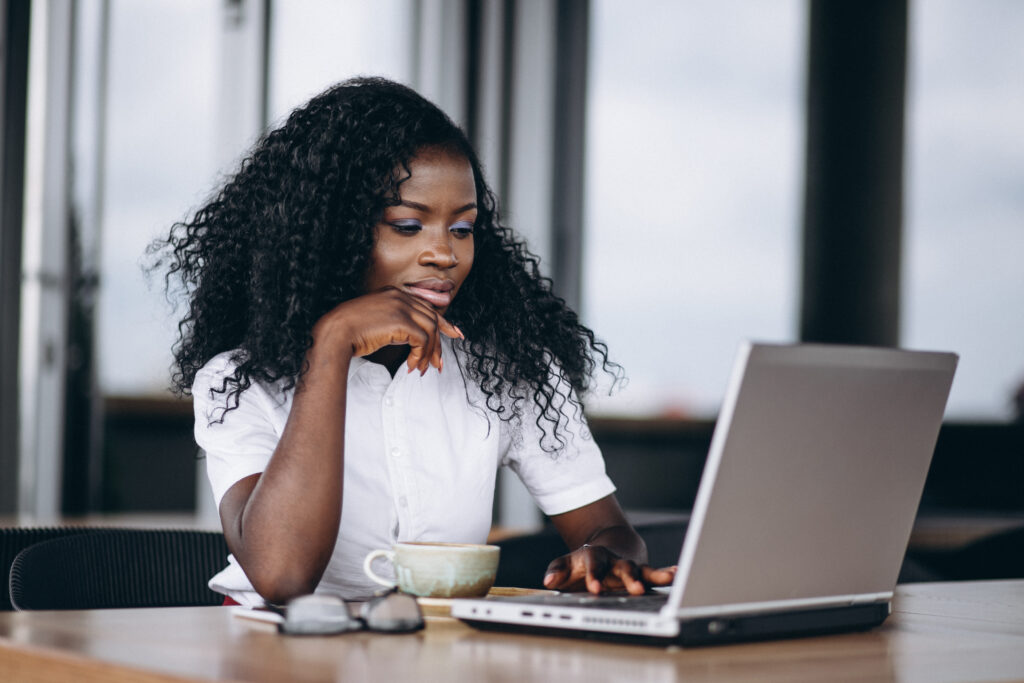 Explore Tech Talent Accelerator provides the support and resources to help entry level talent to get hired in tech.  Next cohort Spring 2024. Join our Waiting List!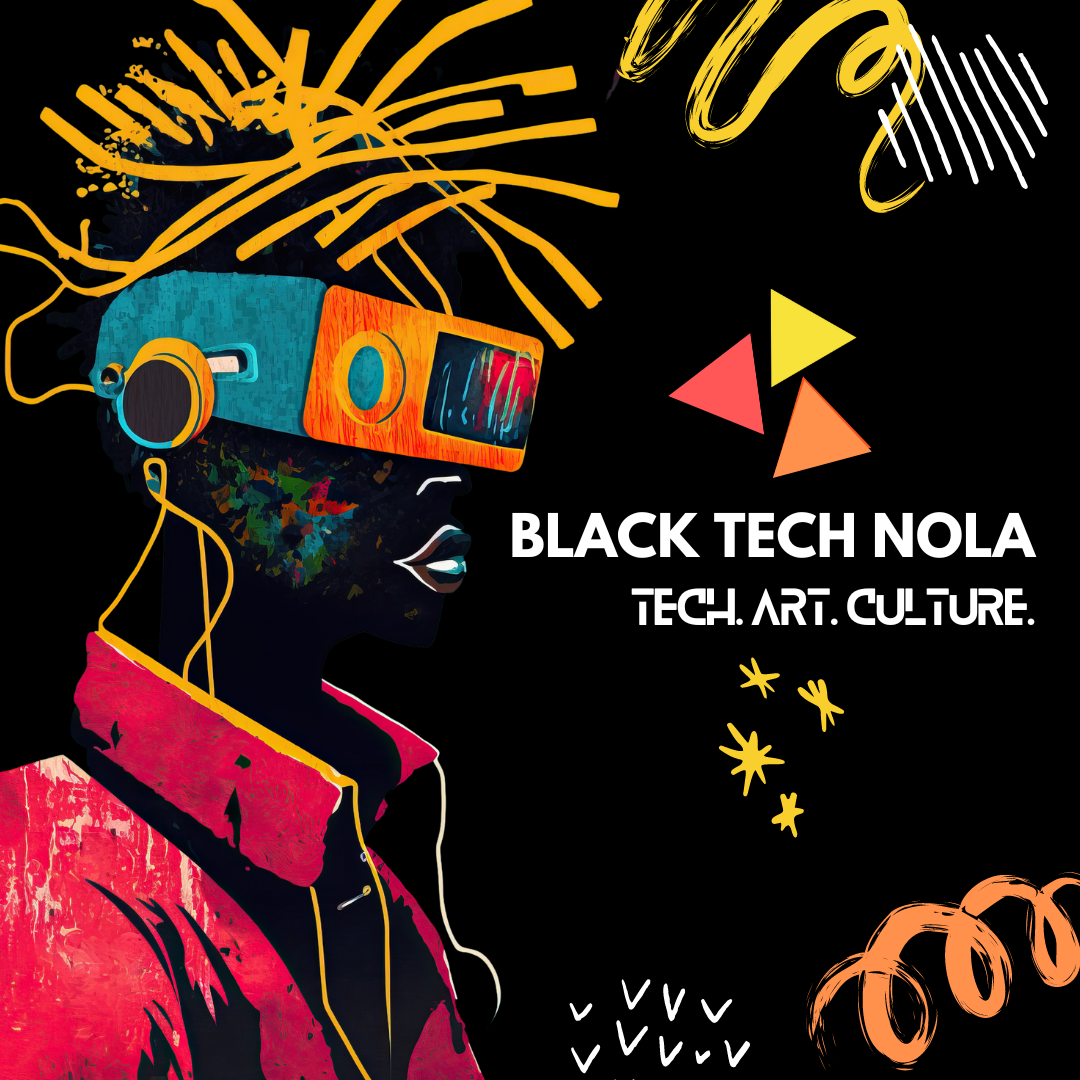 Connecting Black technologists since 2018.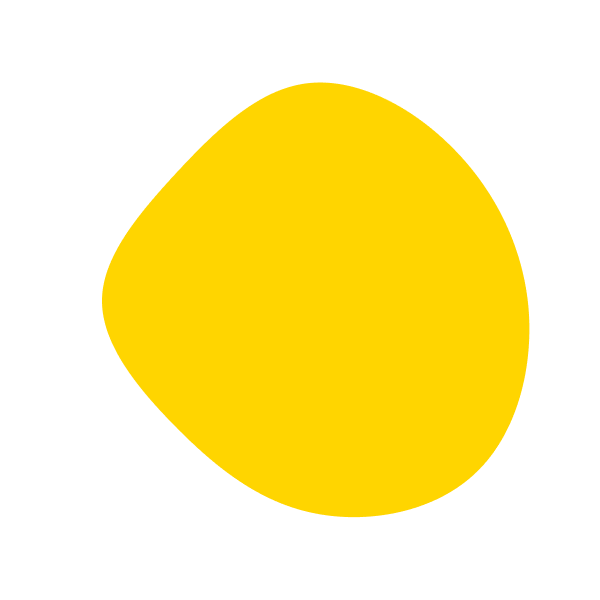 An annual convening of global influencers bringing the best and brightest in Black tech together. The event showcases leaders from global brands committed to supporting NOLAvate Black's efforts to build 'an inclusive and sustainable ecosystem in technology'. Black Tech NOLA is the only Black Tech event in the region where tech meets Black culture. 
Black Tech NOLA is going on the road! We will be activating on HBCU campuses across the state – and it is FREE! The Black Tech NOLA HBCU Tour is presented by JPMorgan & Chase.
Xavier University – Sat., Oct. 21st Watch On Demand
Southern University Baton Rouge – Fri., Jan. 27th (New Date)
Southern University Shreveport – Fri., March 2nd (New Date)
"NOLAvate Black is doing the work to build a sustainable tech ecosystem. Everyone needs to know what is happening in New Orleans."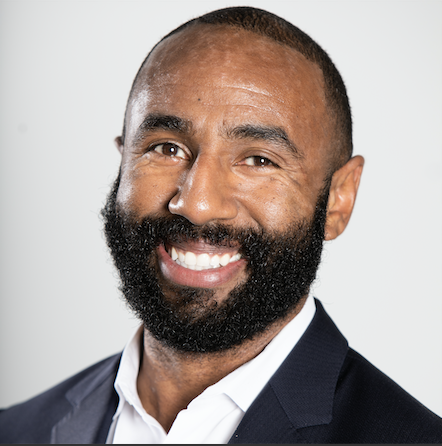 Tony Zanders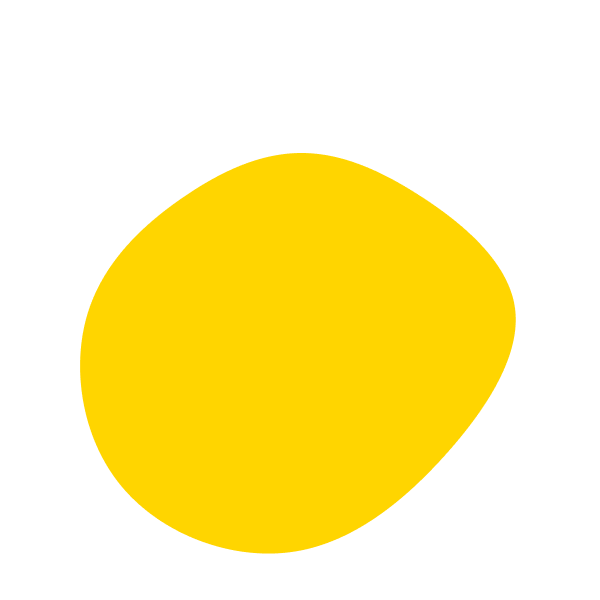 Interested in becoming a part of our growing community? Sign up to get connected to the network that works.