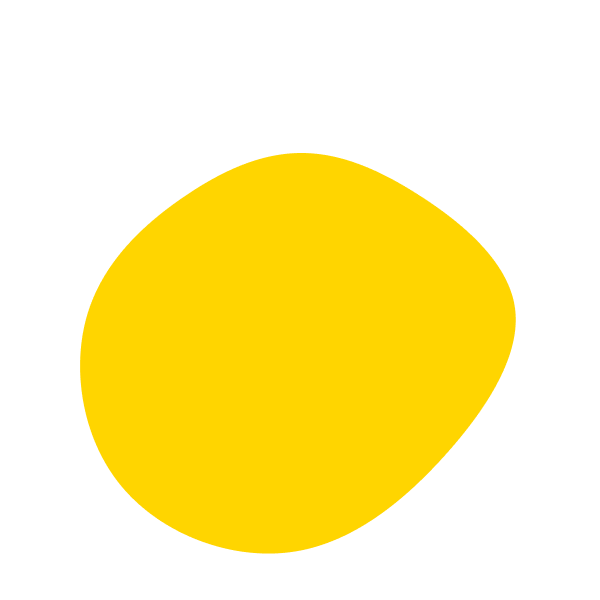 5th Annual NOLA Tech 30 – 30 Days and 30 Techies.
NOLA Tech 30 is an opportunity to recognize the Black and Brown creatives, innovators and advocates making a mark in tech. Tech wouldn't be tech without us! Nominate your favorite New Orleans Black professional representing the culture in tech. 
Check out full spotlights on social media.